MWW INC. Facilities
MWW's facilities are strategically located to efficiently and conveniently provide manufacturing and distributing services across the United States and beyond.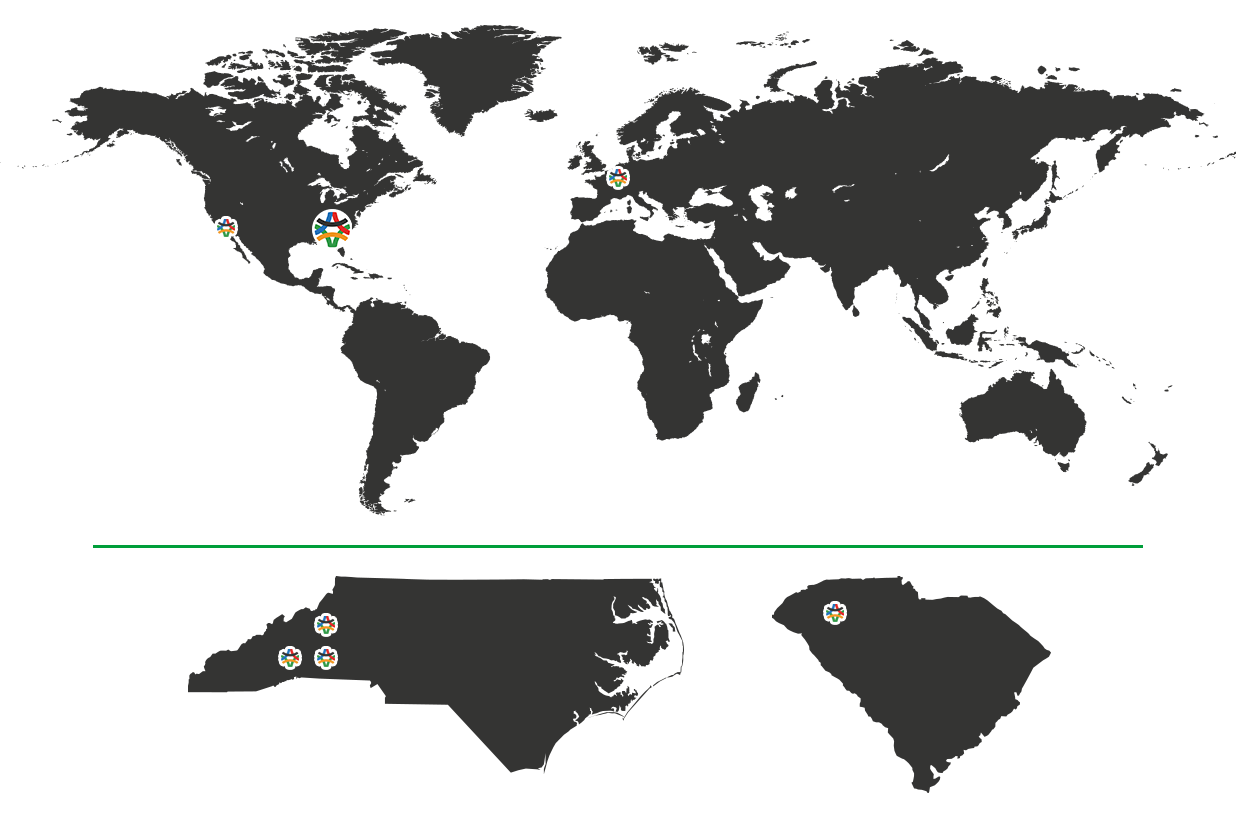 West Coast Facility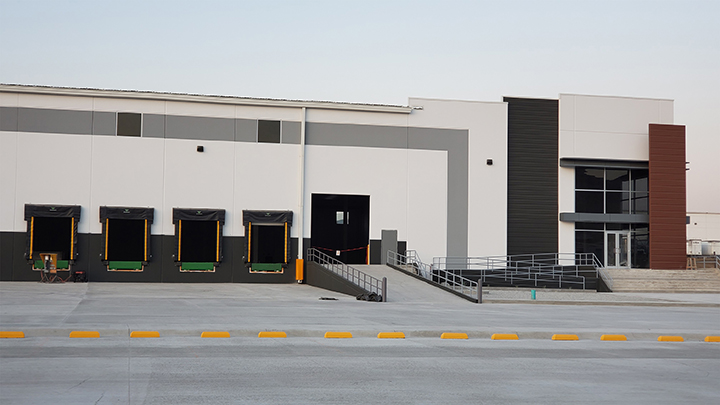 MWW's West Coast facility is strategically located to manufacture and distribute MWW products expediently throughout the western market.
Carolina Facilities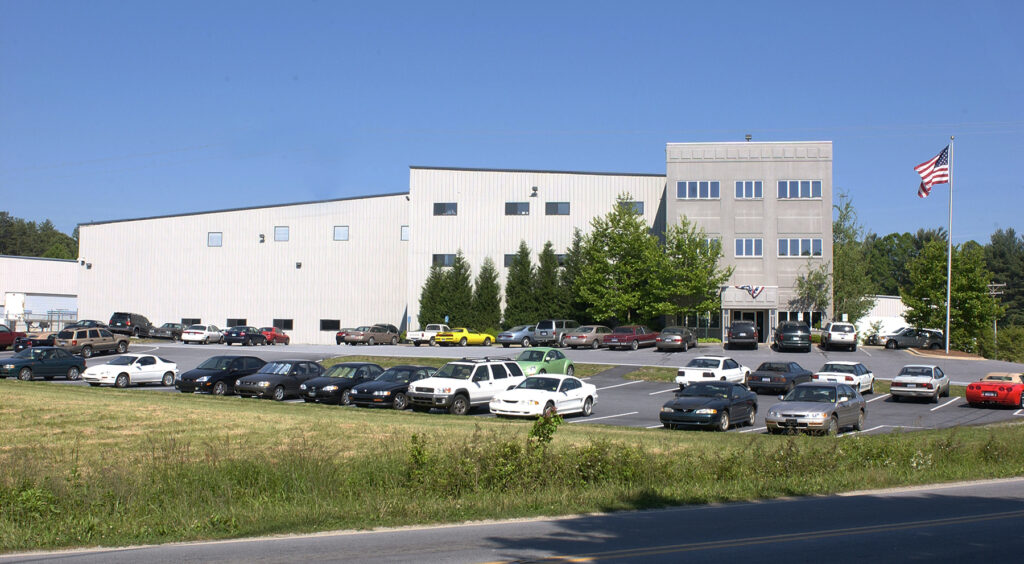 Since the inception of MWW, the heart of our company has remained in the Carolinas, where we have expanded to several facilities throughout Western North Carolina and South Carolina.
European Facility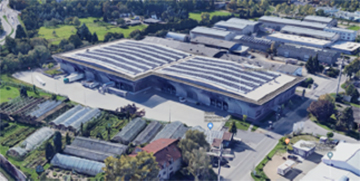 MWW's facility in Germany has allowed the company to expand its global reach, manufacturing and distributing quality MWW product efficiently to markets around the world.
Marion NC Facility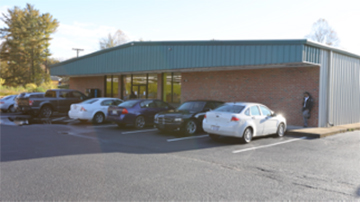 MWW's Marion, NC manufacturing facility expands the company's capacity for providing handcrafted quality to a variety of MWW products.
Spindale NC Facility
MWW's Spindale, NC manufacturing plant provides substantial production support for the company's extensive product fabrication demand.
Hendersonville NC Facility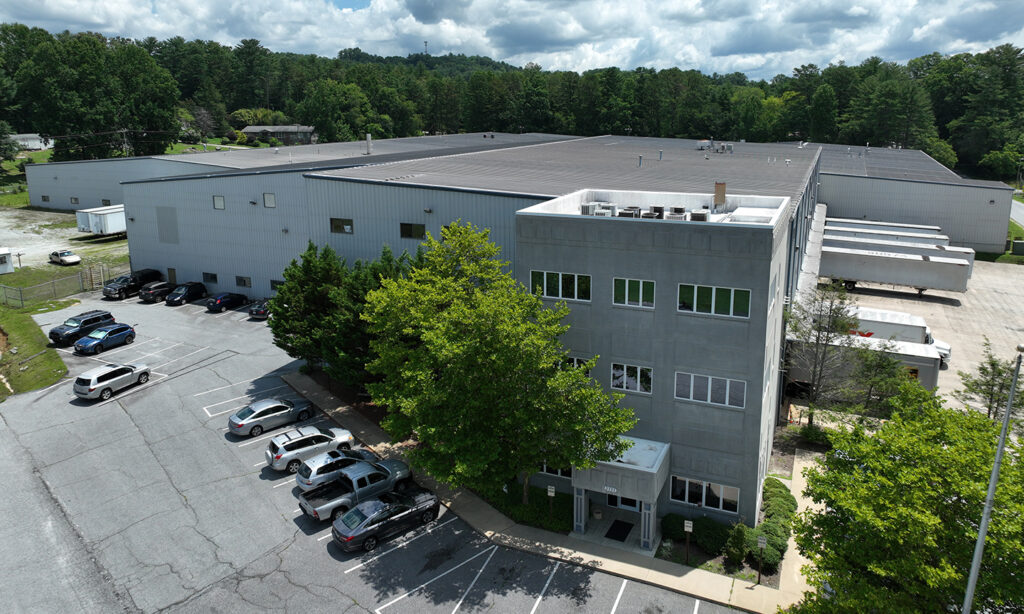 MWW's Hendersonville, NC facilities include MWW Inc.'s Global Headquarters, manufacturing plant, and dedicated Distribution Center.
Greenville SC Facility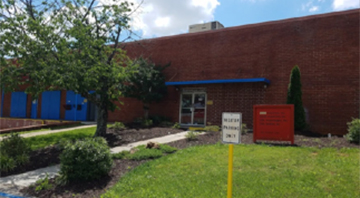 MWW's Greenville, SC facility provides manufacturing and distribution support for a range of MWW products.